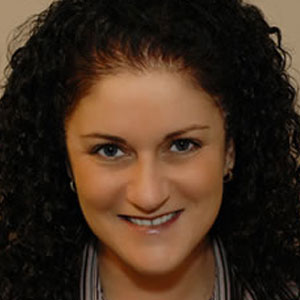 Article: A Partnership Model to Reduce Isolation and Enhance the Well-Being of Survivors in Palm Beach County's Gated-Communities
Jenni Frumer LCSW is the Associate Executive Director at the Alpert Jewish Family & Children's Service (AJFCS) and Jewish Residential and Family Service (JRFS) in West Palm Beach, Florida.  She is licensed as a Clinical Social Worker and a Mental Health Counselor, has National Board Certification in Geriatric Counseling and is a National Certified Guardian.
Ms. Frumer graduated from the Catholic University of America in Washington, D.C., where she earned a Masters Degree in Social Work.  She also holds a Master of Science Degree in Education from Old Dominion University, Norfolk, Virginia; and a Bachelor of Science Degree from the University of Cape Town, Republic of South Africa. She has taken classes towards a Ph.D. in Social Work at Barry University in Miami.
Ms. Frumer has developed and set the standards for many of AJFCS' programs, including the agency's Centralized Information, Referral and Assistance Program, the Baby Boomers Ambassadors project, the Enhanced Companion program (seniors-helping-seniors), the Holocaust Survivors' Assistance Program, and other Long Term Care services to seniors and the disabled, including Residential programs and the Guardianship program. She has been a guest on NPR, local radio stations and TV. She recently testified before Ambassador Kennedy, Special Envoy for Holocaust Issues for the U.S. Department of State.