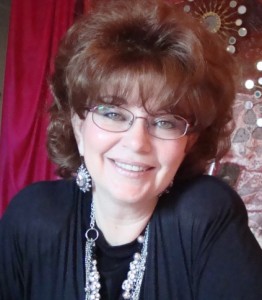 Article: Club Nissim – Every Member a Living Miracle
Simonne Beckeld Hirschhorn was born and raised in Sweden.  With a BA in Art History from the University of Uppsala, she developed a multitasking career as a foreign languages high school teacher, art critic, and lecturer.  Her career gradually turned to Jewish topics.  She worked for the Jewish Community of Stockholm for over a decade as a lecturer and spokesperson of Judaism, also teaching and doing programming within the community.
In 1994, she moved to the US with her two teenage sons, in order to further their Jewish education, and to pursue a degree in Jewish community service. Having worked for Aish International and The National Society for Hebrew Day Schools among others, she found her true calling in building and directing Club Nissim for Holocaust Survivors, the largest such organization in America. She lives in Boro Park with her Brooklyn-born husband.