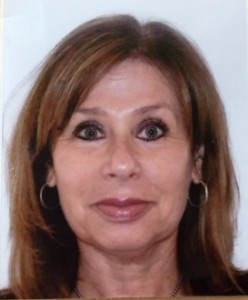 Article: Max, An Unconventional Father; The Long Goodbye
Renee has run a successful private practice in Sydney for many years. During that time, she combined her personal knowledge (as the only child of Holocaust survivors) with her professional experience to create a Holocaust Awareness Program at the Sir Moses Montefiore Jewish Home. The program was used to train all staff there to ensure that they were aware of issues relevant to many of the residents. Renee is also a board member of the home.
When the Survivor Focus Group was initiated at the Sydney Jewish Museum in 2006, Renee's expertise with Holocaust Survivors was seen as an essential element and she was asked to be a co-founder. She has been co-facilitator since that time.