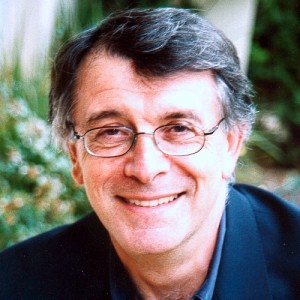 Article: Reflections from Son of Saul to Son of Alice
Beshert-It Was Meant to Be
Trauma in a Residential Setting
Manifestations of Generational Trauma
Dr. Halasz is a child and adolescent psychiatrist, consultant and adjunct senior lecturer at the School of Psychology and Psychiatry, Faculty of Medicine, Nursing and Health Sciences at Monash University. He also has a private psychiatry practice.
From 1992-2005, Dr. Halasz was a member of the editorial boards of the Australian and New Zealand Journal of Psychiatry, as well as the Australasian Psychiatry journal, where he continues to maintain his membership. He has co-edited three books and a number of chapters and journal articles on a range of developmental and psychiatric conditions. He contributed to "The Power of Witnessing: Reflections, Reverberations, and Traces of the Holocaust," (eds. N. R. Goodman & M. B. Meyers, Routledge, 2012), based on his mother's VHF Holocaust testimony. Dr. Halasz has appeared on television and radio, including ABC TV documentaries "Compass and Catalyst," "All in the Mind" and "Encounter". Finally, he is a regular panellist on the Triple 'R's 'Radiotherapy' since the 1990s.